Legendary producer Reg Watson has died.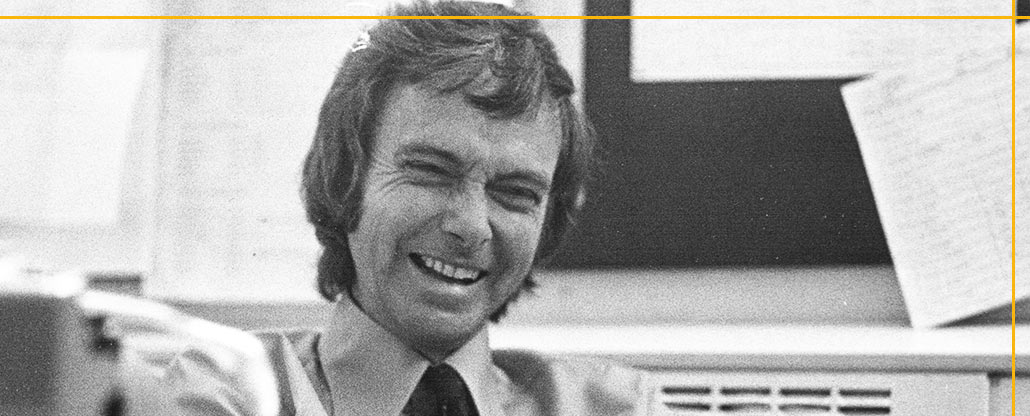 Reg, who brought Crossroads to life and gave the show its name, has died after a short illness.
Originally a theatre actor he transferred to radio and then finally as a television executive with ATV in the UK from 1955 to 1974 before returning to his native Australia to join the Grundy Organisation to help create their drama department alongside original Crossroads director Alan Coleman.
For Reg Grundy's company, he devised many successful serials including The Young Doctors, Prisoner: Cell Block H, Sons and Daughters and of course the major television saga Neighbours that has been on-screen for over three decades.
'Everyone at Neighbours is sad to hear of the passing of our creator, Reg Watson. He was a pioneer of drama, prolific in his output and by all accounts a lovely person to work with. His legacy lives on in Ramsay Street to this day.' – Jason Herbison – Neighbours Executive Producer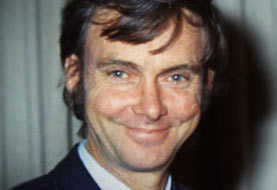 Reg retired from television in the mid-1990s. He became a Member of the Order of Australia in 2010, an order of chivalry established by Queen Elizabeth II in 1975, "for the purpose of according recognition to Australian citizens and other persons for achievement or for meritorious service".
Before the establishment of the Order, Australian citizens received British honours. Reg was issued his gong "for service to the media as a pioneer in the creation and production of serial television drama."
The shows that Reg Watson devised and produced continue to remain popular; Crossroads, Sons and Daughters and The Young Doctors have all had re-born success on DVD recently – with Prisoner: Cell Block H seeing every classic edition released to buy and a rebooted new drama titled Wentworth taking the prison saga into the 2010s.
Classic serials also continue to air around the world in repeat runs. His legacy in the world of television will long live on.
---
A detailed report can be found at ATV Today here. An obituary is here at Television.Au