George Mikell dies aged 91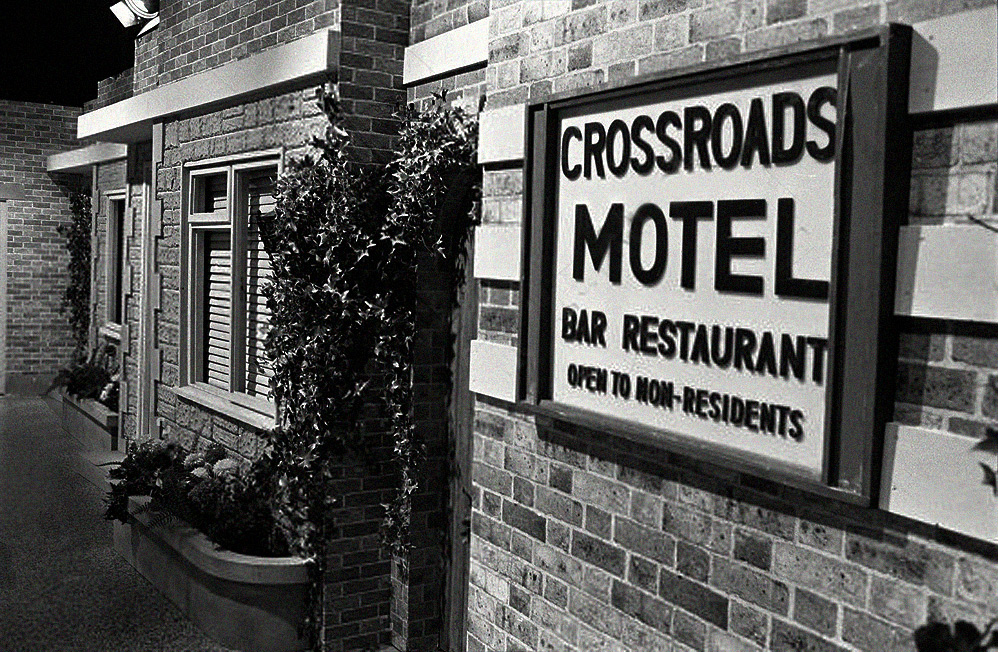 Born Jurgis Mikelaitis on a farm in Bildeniai, Lithuania, in April 1929, passed away on May 12th.
His early years with his family were spent as refugees. After serving in WWII he studied acting at the Theater Studio in Oldenburg, Germany, and at the City School of Piano and Accordion.
His maternal uncle was an eminent conductor and Master of the Tsar's Music. In 1949 he emigrated to Australia – later taking Australian citizenship in 1955. It was at this time he became interested in performing and joined the Old Vic Theatre Company and The Doris Fiton Theatre in Sydney. He was the second Lithuanian-born actor to become a member of the British Commonwealth, following on from Laurence Harvey.
Other work 'down under' included as a lumberjack, door-to-door salesman, demonstrating DIY tools at trade shows and as a cowboy on a Queensland cattle ranch. Relocating to the UK he made his television début in the long wiped BBC drama Escape in 1957.
In the same year, he featured in Pinewood Studios produced war movie The One That Got Away, with many films, theatre and television credits thereafter including 1963 movie The Great Escape – it of course also featured future Crossroads actor Angus Lennie. George featured in Crossroads in an early storyline as Harry Warner. He semi-retired from performing in 1993 after more than thirty big-screen appearances.
In more recent years he became an author writing short stories, screenplays and an autobiography. In 2018 George Mikell established a scholarship in his name for the students of the Lithuanian Academy of Music and Theater, he noted at the time of its launch he had not had much support when starting out and therefore hoped the scholarship would help the stars of the future.
The star was recently awarded the Lithuanian Music Theatre and Arts medal of honour by the Lithuanian Embassy. Mikell died in London from natural causes after a short illness.
---
With thanks to Darren Gray for the information.