Dorota Kwiatkowska who played Paloma Gazarowski has died.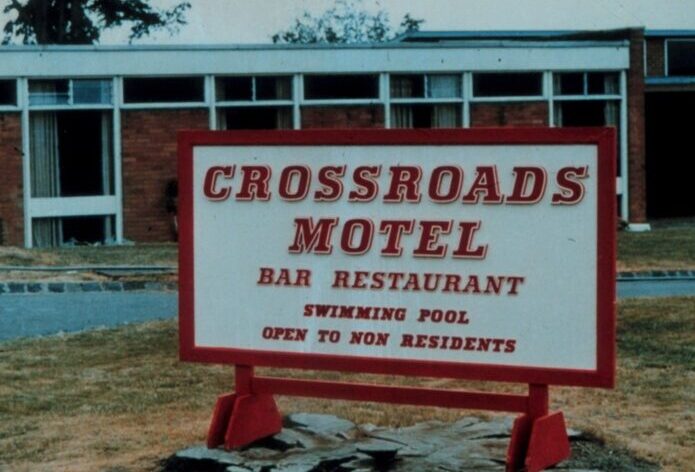 Actress Dorota Kwiatkowska, who also performed under her married name of Dorota Rae, died last month. She played receptionist Paloma Gazarowski in the 'Crossroads Kings Oak' era of the ITV soap opera in the late 1980s.
She also appeared in programmes such as BBC One science fiction series Doctor Who, playing Flight Lieutenant Lavel in two 1989 episodes.
Her most recent work included Hotel 52 for Polish TV Channel Telewizja Polska in 2011 and Blondynka for the same network last year. Born on September 15th 1957 in Warsaw, Mazowieckie, Poland; the actress passed away on December 19th 2018 aged 61. She was residing in Australia at the time.
Crossroads co-star Graham Seed, who played Charlie Mycroft alongside Dorota in the late 1980s, paid tribute to her on social media, noting to the fan club "How sad. RIP dear Dorota."
It has also been reported that actor Lew Luton passed away aged 84 last year.
News that just reached us in January 2019, however, dates to early last year. We have recently been informed Crossroads actor Lew Luton died in April 2018 aged 84. Lew played motel manager Geoffrey Steele in the programme in the mid-1960s, wooing receptionist and secretary Julie Shepherd (Jean Rogers) and oversaw the motel staff fly out to Tunisia to work at the Desert Coral Hotel while Crossroads Motel was being re-built following a bomb explosion in 1967.
Unfortunately, all of Lew's episodes were wiped by ATV, however, footage recorded in Tunisia survives showing the working-holiday storyline. Lew was born in Murwillumbah, New South Wales, Australia as Ambrose James Gerard Luton on the 22nd June 1933, he passed away on the 25th of April 2018.