The daily serial Neighbours has been at the centre of racist allegations by ex-cast members.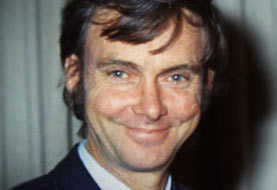 Sky News report that the Reg Watson created programme will see an independent review take place over allegations of racism at the studios of the long-running saga.
The series has been at the centre of accusations by performer Shareena Clanton  – best known for her role in other Fremantle Production Wentworth – when she posted a statement on Instagram alleging she had suffered "multiple racist traumas" during her time working on the "highly problematic" show. She also spoke to a newspaper re-affirming the concerns and noted she had proof of the issues she has highlighted.