Hatch Gong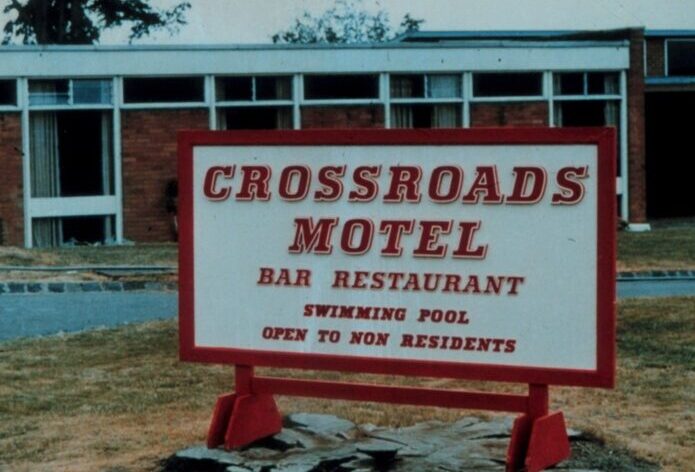 Tony Hatch, OBE, has been recognised for his services to music and charity in the Queen's Birthday Honours.
Best   known   for   pop   hits   including   'Downtown'   and   'Don't   Sleep   In   The   Subway'   sung   by   Petula   Clark,   he   has   also   been   behind   some   of   television's   most famous   theme   tunes,   such   as   Grundy's   'Neighbours',   ITV   soaps   'Crossroads'   and   'Emmerdale',   BBC   News   show   Midweek   and   the   Beeb's   Sportsnight programme.
Tony   was   also   a   regular   on   ATV's   New   Faces   as   a   judge,   and   recorded   the   single   of   the   theme   tune   with   Carl   Wayne.   In   recent   years   he's   been   a   host   on BBC Radio 2 presenting a couple of series on TV Themes as well as specials on his music and chart hits.
Tony on the Crossroads theme can be read here .